A Digital Shipping Broker That Helps You Move

Freight to Mexico

More Effectively.
Are you looking for more efficient freight shipping to Mexico? Tired of the hassles and delays that come with using traditional brokering methods?

Choose the next standard of digital freight solutions to help you book, track, deliver, and handle freight payments - all in one place.
Reducing Disruptions and Boosting Profits for Inland Freight Professionals
Cargobot Direct was built by a team that combines 55+ years of experience in the inland freight industry. We understand the frustrations that come with the traditional USA to Mexico shipping process.
Right now, the inland freight industry continually deals with:
Uncontrolled rate fluctuations

Unperdictable supply chains

A lack of outsourcing options

Disjointed and overwhelming filing and tracking demands

Time-consuming analog practices for shipper-carrier matching and load consolidation
No artificial intelligence or predictive models to streamline and automate load planning

Fragmented communication methods that limit real-time load tracking and incident notifications

Slow, outdated invoicing and payment options

A lack of human representatives available 24/7 for logistics support
We, as an industry, can do better. Cargobot Direct leads the way to a stronger system by helping shippers and carries go direct.
What You Get With
Cargobot Direct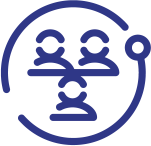 01
Forge Direct Relationships
with Carriers
Cargobot Direct utilizes technology to make the transactional process more frictionless, transparent, and traceable for everyone. Your dedicated representative can assist you with the entire process or even manage the loads in the platform for you.
Shippers Can
Create a preferred network of carriers per lane.

Access a multi-market network of pre-screened, licensed, and rated carriers.

Choose a wide array of FTL shipment options like Flatbeds, Vans, Reefers, Step Deck Trailers, and more.

Reduce empty miles and consolidate loads to improve your bottom line. Cargobot Direct makes it easy to find compatible loads and optimize your shipping.

02
One Platform to Simplify Front and Back Office Workflows
Reduce the need for a manual operations approach with our paperless front and back-office workflows. Instantly access your digitized documents in one place so you can easily access them when needed.
Shippers Can
Post loads, request quotes,keep track of bids, and access information on compleated loads in one dashboard.

View libility and cargo insurance documentation for every carrier.

Post loads, request quotes, keep track of bids, and access information on completed loads in one dashboard. Your dedicated representative can even manage this process for you.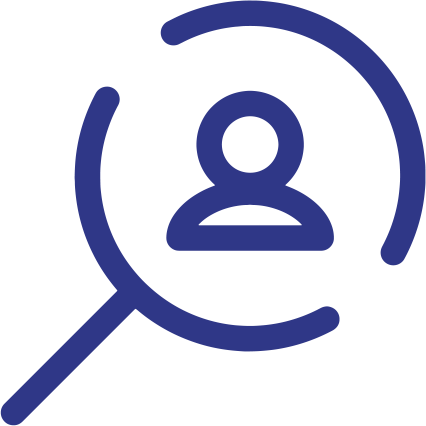 03
Full Process
Transparency
Cargobot Direct offers complete transparency throughout the shipping process. You'll always know what's going on, from load tracking to invoicing and payments, to avoid delays and disruptions.
Shippers Can
Have a birds-eye view of shipments, sorted into different categories,including loads currently delayed, completed, or containing new comments or incidents.

Monitor the progress of all shipments with our real-time tracking and incident notification tecnology.

Utillize our multi-channel, direct messaging tools to easily communicate with carrers while in transit. This ensures any progress notifications come right to your account. No more missed calls or emails.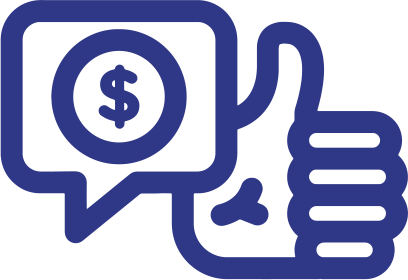 04
Utilize a Secure,
Diverse Payment System
Cargodirect offers an integrated invoicing/payment system with various automated options to meet your needs.
Shippers Can
Set up automatic invoicing with all documentation attached per load.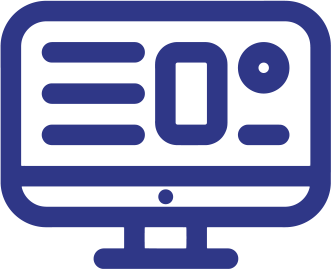 05
Connect Your Existing Digital Services for All-in-One Synergy
Next-generation platforms connect, complement, and communicate seamlessly with other services. Cargobot Direct is built to act as a "plug and play hub' that allows partners and solutions to integrate with our services.
Our platform is changing how shippers and carriers connect, communicate, and do business together.
You'll have everything you need to streamline your shipping operations, reduce pain points, and increase productivity and profitability.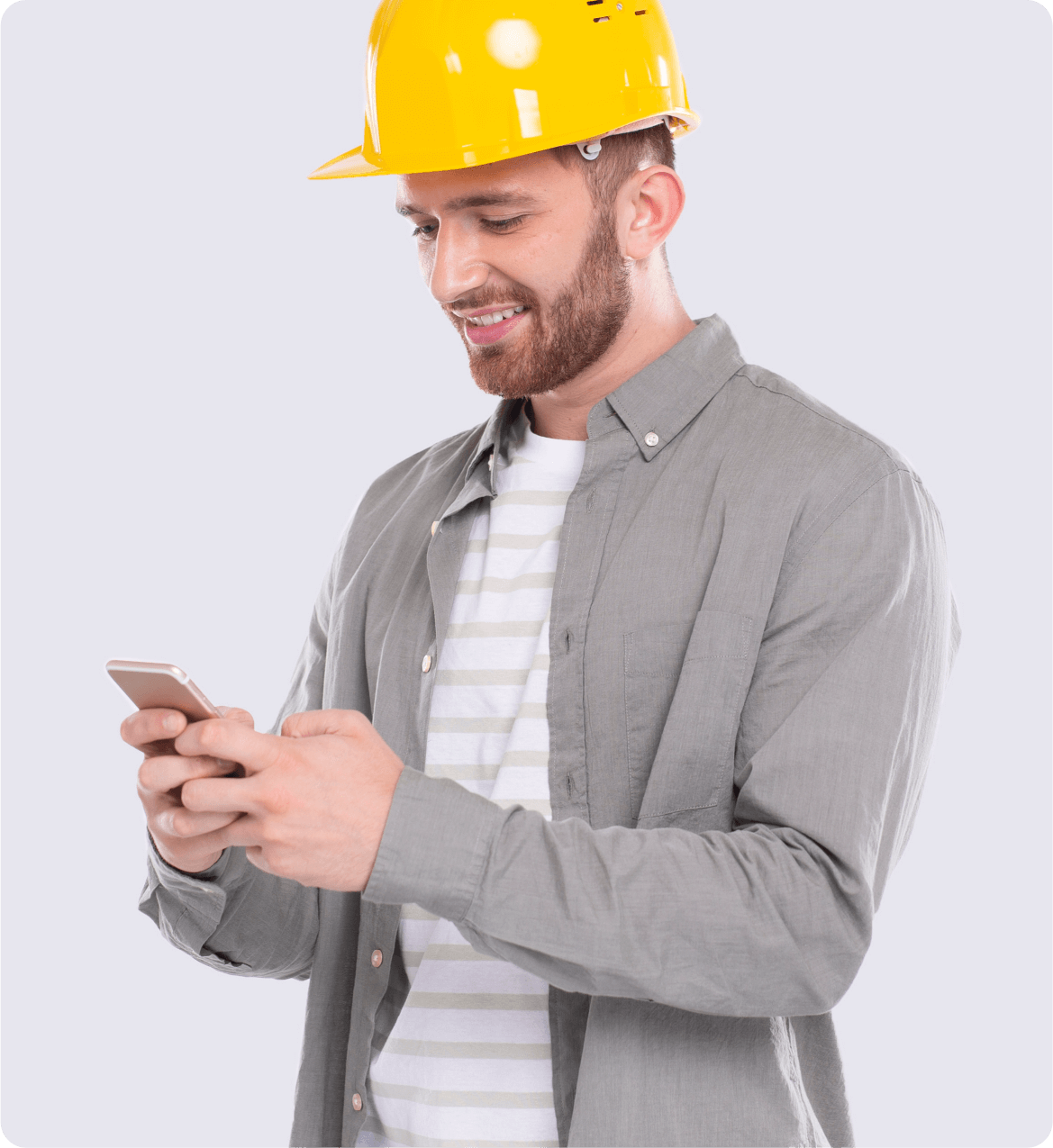 Rely on the Platform Others Already Trust
Since 2016, we've stayed committed to delivering smarter win/win ways to impact our client's businesses meaningfully. We believe change comes in steps - not all at once. We design all our products to help users achieve a "continuous next" philosophy to reaching each new milestone.

Our recognitions show our commitment to modernizing one of the world's most vital fields.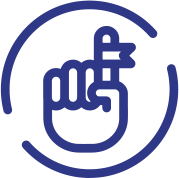 The key to a more robust freight management system begins with the right foundational platform. Our all-in-one solution combines technology, transparency, and communication to enhance the shipper and carrier relationship.